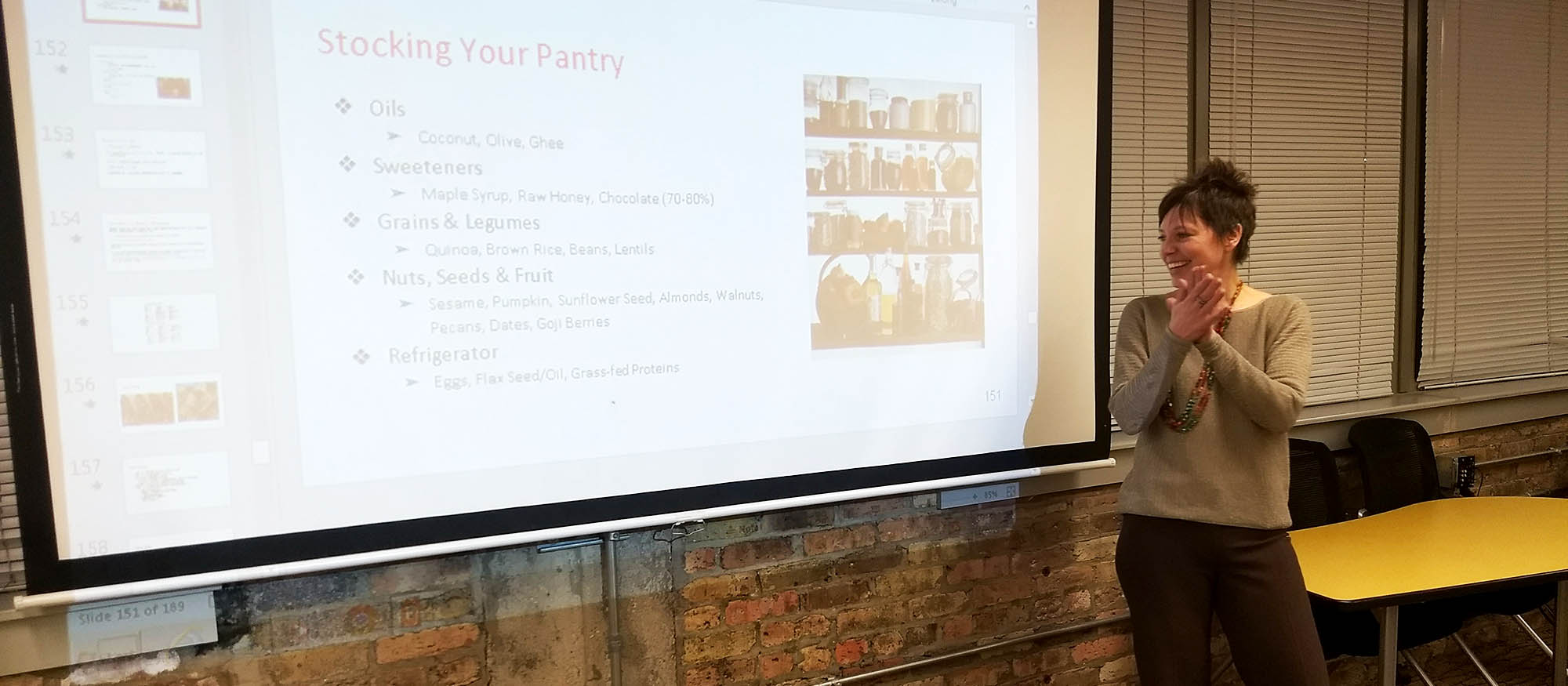 Whether you're searching for a corporate wellness speaker, workshop leader, or motivational wellness talk, Monique has the ability to touch the hearts of her audience, explore their personal journeys, lift them up and bring them home through personal anecdotes, storytelling and education. She is a true advocate for health, but also understands that change doesn't take place on a day and she knows how to help guide her audience to take that first step.
Monique is available to speak about healthy living, cooking and finding your happy.
"Monique is an amazing instructor and we are so happy she presented her healthy cooking classes to our readers.
She is an enthusiastic proponent of how improving your diet can dramatically improve your health. But,
despite the seriousness of the top, she makes it fun, creative and very accessible.
Her classes gave experienced cooks new ideas and showed novice cooks how easy it can be to eat food
that is both delicious and good for you.
Only negative? Her classes fill very fast so you have to act quickly!"
__ M. Eileen Brown, VP Marketing, Daily Herald Media Group
Refreshing to be with Monique- she was present, engaged & well informed. I enjoyed the conversational style of teaching and gained so much inspiration!
__CE Student