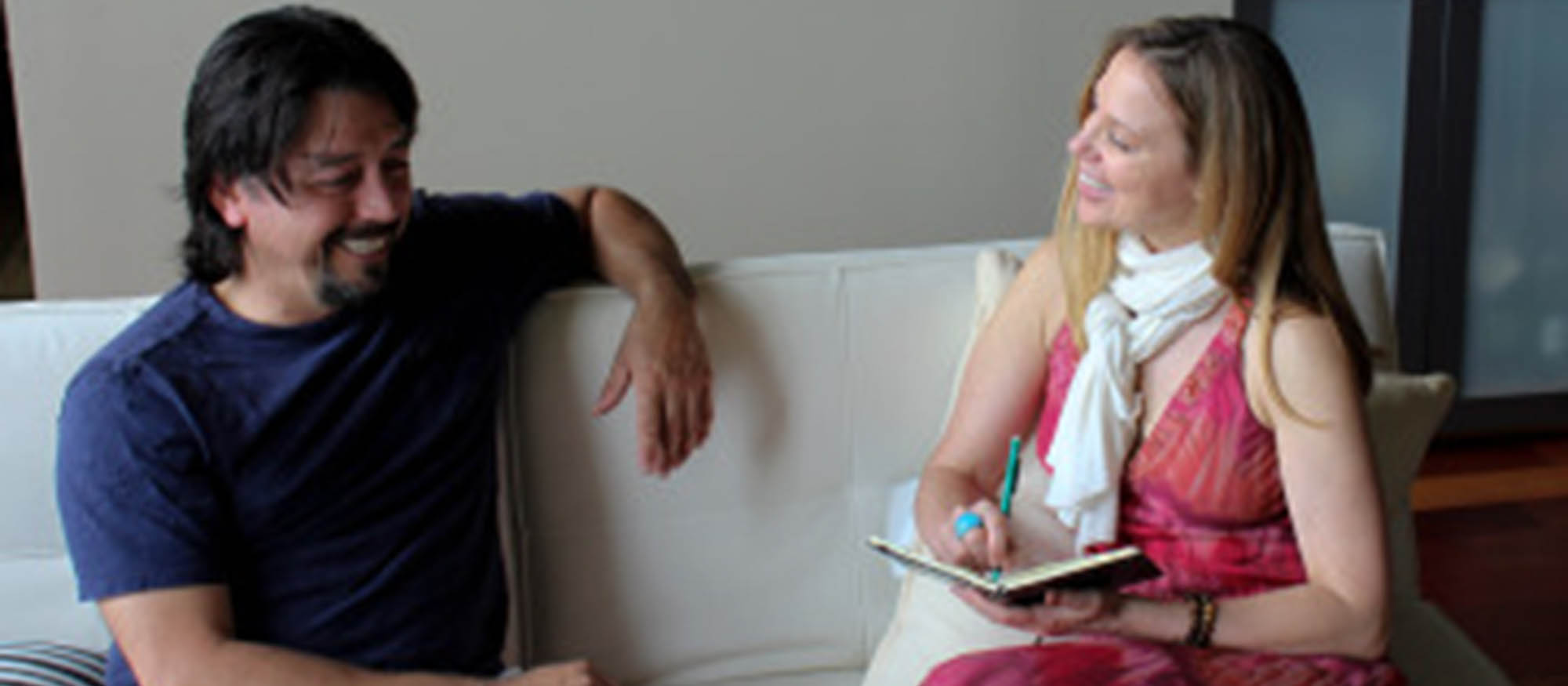 Life is too short to live in pain, anguish, or uneasiness every day.
Change can be hard, but you don't have to go it alone.
I know how frustrating it is to feel "off" and sick, and never get better, to never be heard, to struggle every day. It's exhausting. It's confusing. It's tiring.
Does pain limit your life? Do you feel stuck? Can't lose that weight? Tired of feeling tired? Hormones out of whack? Disruptive sleep? Dry skin? Migraines? Sadness? Lack of energy? Maybe you've even started to accept that you'll never get better, that it really is all in your head, and everyday life is now an every day struggle.
I know first-hand how exhausting, confusing, and tiring this life is because, for so long, it was exactly my life. I was all of these things. I had two choices, continue live unhappily in pain and agony or find a way back to the real me. It wasn't easy and finding people to help me along the way was even harder. In the end, it was worth it.
In my journey back to health, I discovered my passion for helping others stuck in the life I came from. I challenge you to answer: when was the last time you really put yourself first? Or took the time to actually care for yourself? Then l help you unpack your answers with openness, honesty, and compassion.
It's time to get your life back. I'll show you how and support you every step of the way.
"Thank you for your time, your expertise, and your graciousness on Monday. We all had a wonderful time while learning how to manage our blood sugar better and lunch was a big hit. Mom called this morning to tell me that Dad had a long conversation with his favorite waitress at their regular breakfast spot this morning about adding greens to his diet, and enjoyed his spinach & Swiss cheese omelette very much. :-)|
I am hopeful that it will enable all of us to make better choices for our health going forward."
Janet M.
New clients, please complete your form:
Women's Health History
Men's Health History